Article 7: Treatment of Borderline Personality Disorder [New]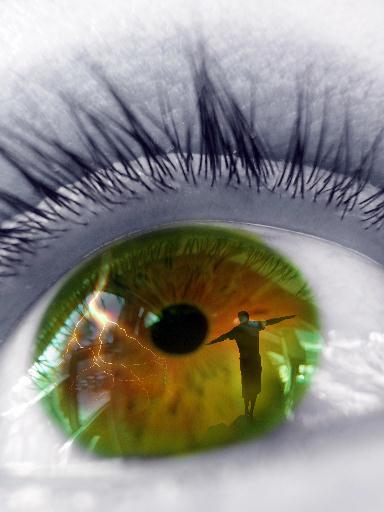 Group and individual psychotherapy is generally the primary therapy. Pharmacological treatments are often prescribed based on specific target symptoms shown by the individual patients.

This section provides a roadmap to understanding all of the leading structured psychotherapies that have shown promise in recent studies including dialectical-behavioral therapy (DBT), cognitive-behavioral therapy (CBT), transference-focused therapy, and mentalization-based therapy. It is also an overview of the commonly prescribed medications including antidepressant drugs, mood stabilizers and antipsychotic drugs. Experts say that the latest crop of clinical trials has propelled the field into the era of evidence-based medicine. Despite their proven effectiveness, all of the psychotherapies for BPD are time and labor intensive. Learn more.

---
More Articles
- see full list:
Search our BPD database - 1,000 pre-screened pages on the Internet